WISER White Board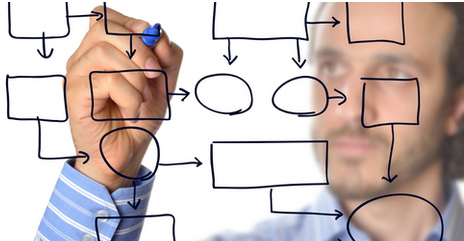 Let's make it easy to find out if TECAT's WISER technology can be applied to your application.
Just fill out this form and send us a message on what you need to measure or what challenges you are having that the WISER sensor might solve.  We will email back to set up a conference call and/or a WebEx session so we can discuss the possibilities.
It is easy to work with TECAT.